Equities Low Volatility – three years track and five Morningstars
Equities Low Volatility has reached an important milestone with a track record of three years and the fund has been awarded five Morningstars. We are proud to state that we have delivered on our objective of protecting our investors against drawdowns while generating a return at least in line with developments in the global equity markets.
Equities Low Volatility invests mainly in a global equity portfolio that is expected to be less volatile than the global equity market. Our objective is to optimize the risk-adjusted return by investing in companies offering low share-price volatility and high fundamental quality. Three years after its launch we are pleased to conclude that the strategy has matched our expectations. From December 2013 to December 2016, the strategy generated a return of 50.4 %, which is about 5 percentage points higher than the return on the MSCI All Country World Index – moreover, this is achieved with a lower risk than the global equity market.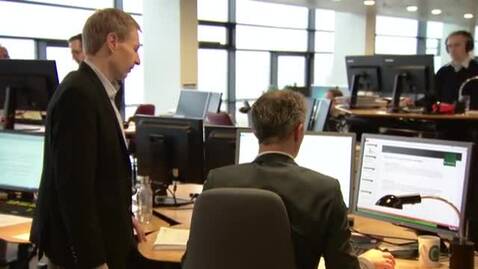 The strong performance has earned Equities Low Volatility five Morningstars. The rating indicates that Equities Low Volatility is among the best 10% of funds in this category in Europe. Investors have received the strategy equally well and today the fund holds more than DKK 5 bn in assets under management.
Learn more about our Equities Low Volatility Strategy
Notice
This information should not be regarded as investment advice, and investors are advised to contact their personal adviser with respect to investment, tax issues, etc. before buying and selling. Past performance is not a reliable indicator of future performance. Performance and/or price development may be negative.